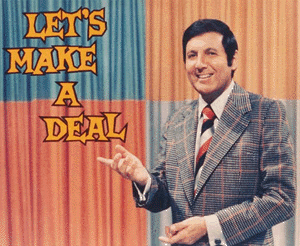 On this, the week of my wedding anniversary, I would like to take this opportunity to explain why my opinion no longer matters (if it ever really did in the first place).
My wife and I had been craving a little couple time, so we decided to take an overnight trip to remind ourselves that we continue to like each other when not yelling at our kids to finish their college applications (or, more accurately, when they're not yelling at us).
My wife took the lead in planning.  This is not shocking.
The evening before our anniversary, she opened her laptop and asked for my attention.  "Take a look at these two restaurants", she said, "and let me know which one you think we should choose."