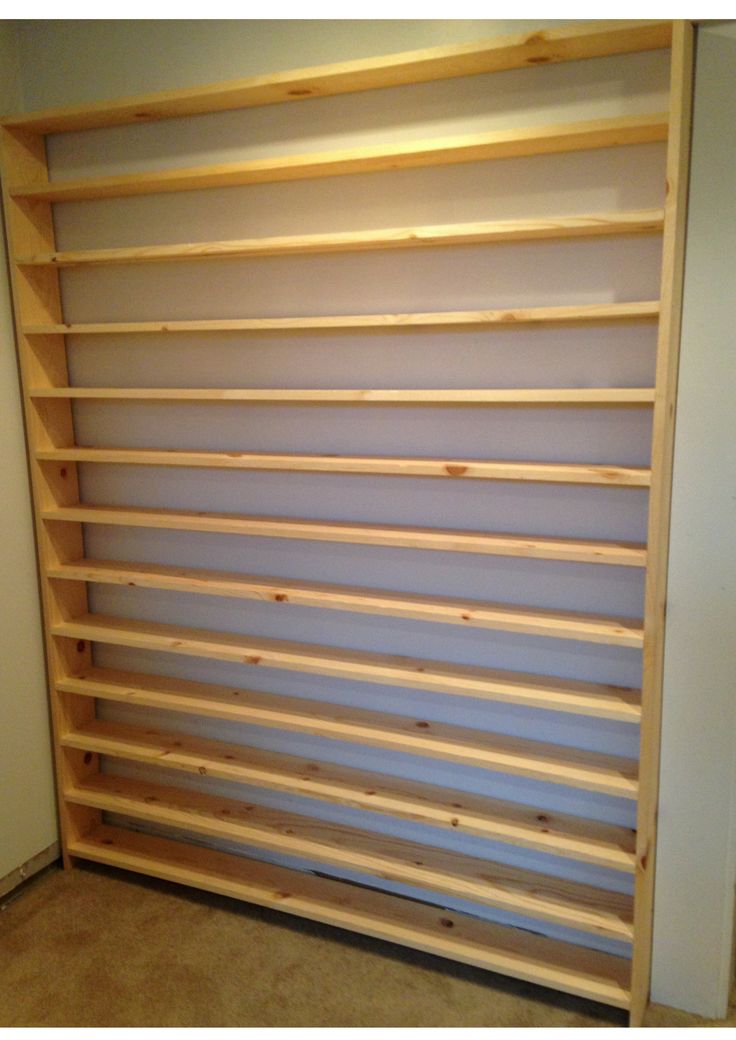 First, she came for my CDs.
For those of you born before the year 1 BS (Before Streaming), compact discs were flat tiny saucers that both held music and served as chewables for backwards-facing infants in your car (covering your copy of "Exile On Main Street" in drool).  
They were also awesome.  They replaced record albums and cassettes as the average consumer's music format of choice, with much clearer fidelity that made up for the fact that it took approximately 20 minutes to figure out how to unwrap them from their god damn impenetrable seals of hell after you bought one at Tower Records.
But they were still awesome.  And I had thousands of them.