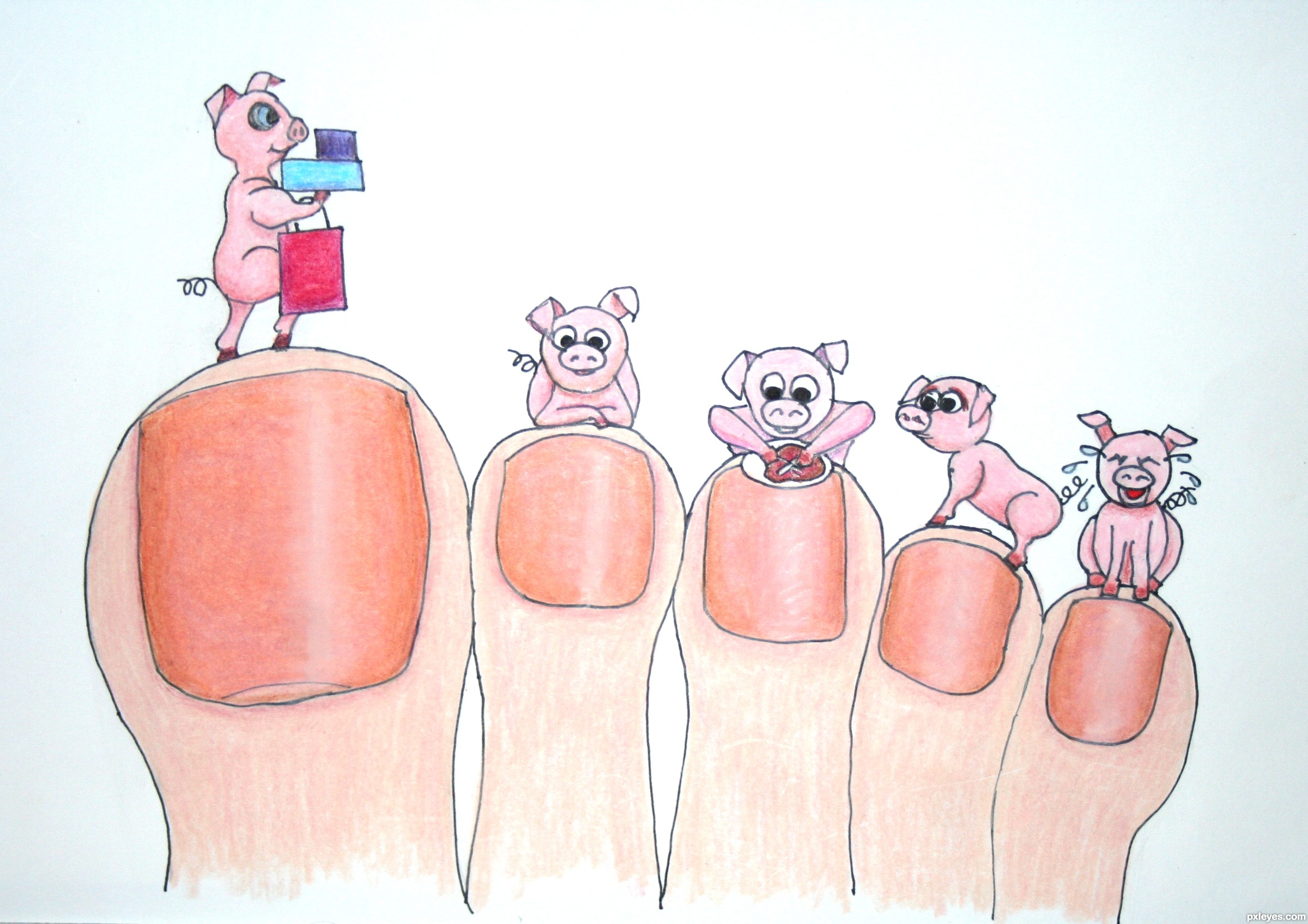 This past weekend, my wife rattled me a bit by pointing out that I had been to the emergency room a fair number of times over the last several years.  I objected, based on my relative good health and aversion to seeking medical help in general.  But I was wrong.  I've had several visits, some more memorable than others.  Our little trip down medical memory lane reminded me of something I wrote years ago about one such visit.  Since I hadn't posted in a while, I thought I'd share it again.  Sadly, nothing much has changed.
I'd like to use this column to personally thank the emergency room personnel at Norwalk Hospital. As we debate the merits of universal health care, socialized medicine, insurance premiums and the magical healing powers of Shake Shack (I'm going to keep writing about them until they send me a gift certificate), it is reassuring to know that the doctors and nurses on call are well equipped to handle our urgent medical needs.
On a recent Sunday morning, I heard the screams of my kids outside and was startled to find a rabid stray dog growling at them from my front yard. Parental instincts immediately took over as I raced out barefoot to tackle the beast, pouncing on his ragged torso while giving my kids time to run inside to safety. The startled dog (who didn't see me coming from his blind side) managed to snap his jaws at my feet, clipping my toe before running into the woods and disappearing.
I hobbled into the house to check on the kids, the adrenaline rush masking the pain from my bloody foot. My wife screamed at the sight of my mangled toe, but I ignored her until I could confirm that my kids were fine (if more than a little shaken). I tried to brush off her concerns but finally relented, racing to the hospital to get the care I so urgently needed. The nurses on call immediately mobilized, bringing a team of surgical experts who swiftly and ably went to work on saving the toe on my left foot. The doctor on call ably repaired my broken body, weeping as I told the story of my efforts. "Michael," he told me, fighting through his tears, "we're both heroes today."
So then … uh … actually … that's not quite what happened. Yes, I did go to the emergency room last Sunday. But the true story wasn't quite that, well, dramatic.
In reality, I stubbed my toe. Continue reading